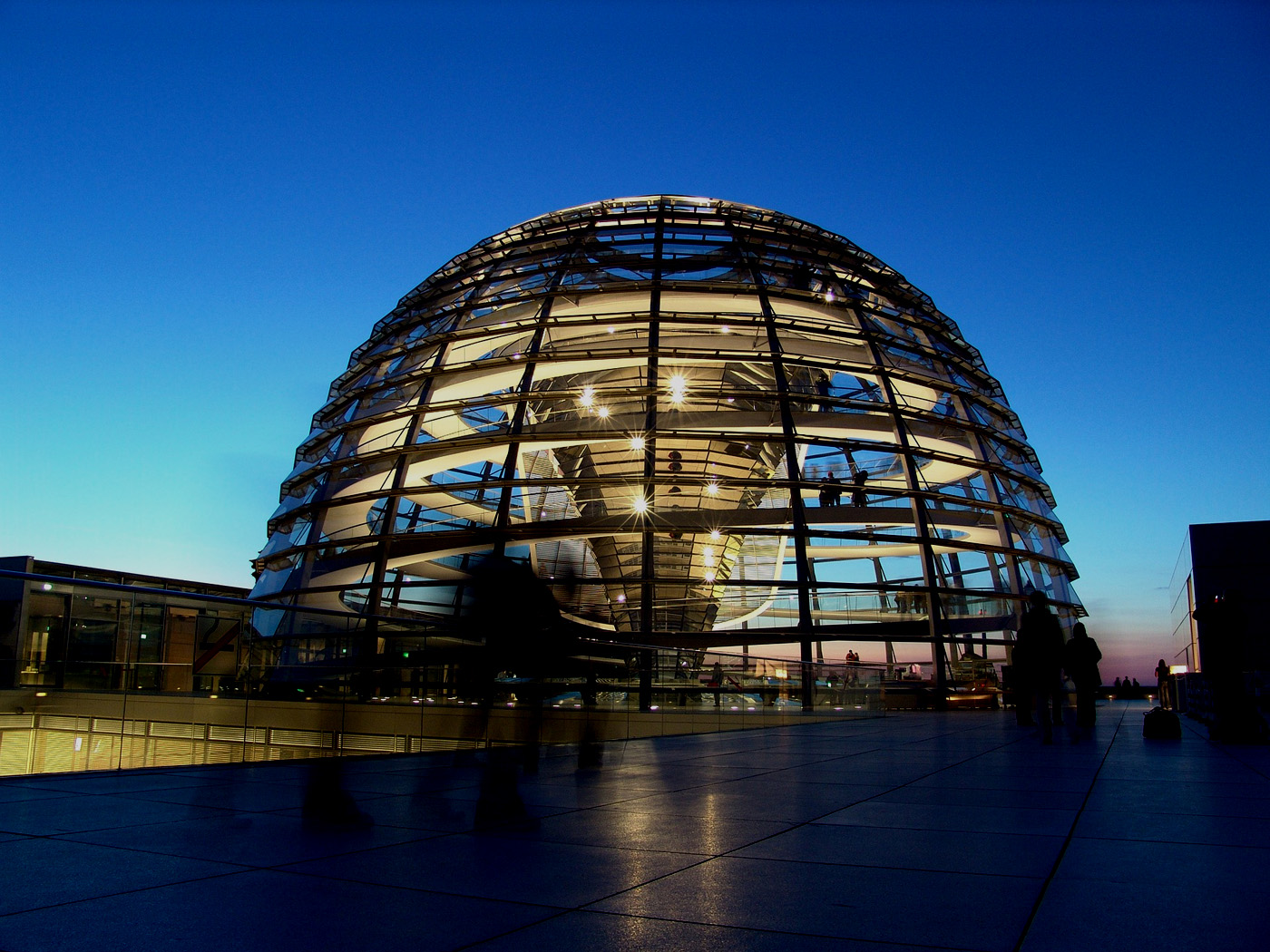 DISCOVER THE INCENTIVES IN YOUR AREA
Incentive programs help decrease the cost generating solar power.
Ontario and Saskatchewan have the best programs in Canada.
California has the best program in the United States.
The energy policy in your area can dramatically affect how much a solar energy system costs. In general, there are two types of incentive programs. Capital rebate programs give you cash towards the purchase and installation of a solar energy system. Operational rebate programs (such as net metering and feed-in-tariff) give you cash or credits as your system generates power.
At Solar Consultant, we focus on programs aimed towards solar panels. However, it should be mentioned that there are great programs for solar thermal systems as well.
CONTACT US if you have any questions regarding the incentives in your area.