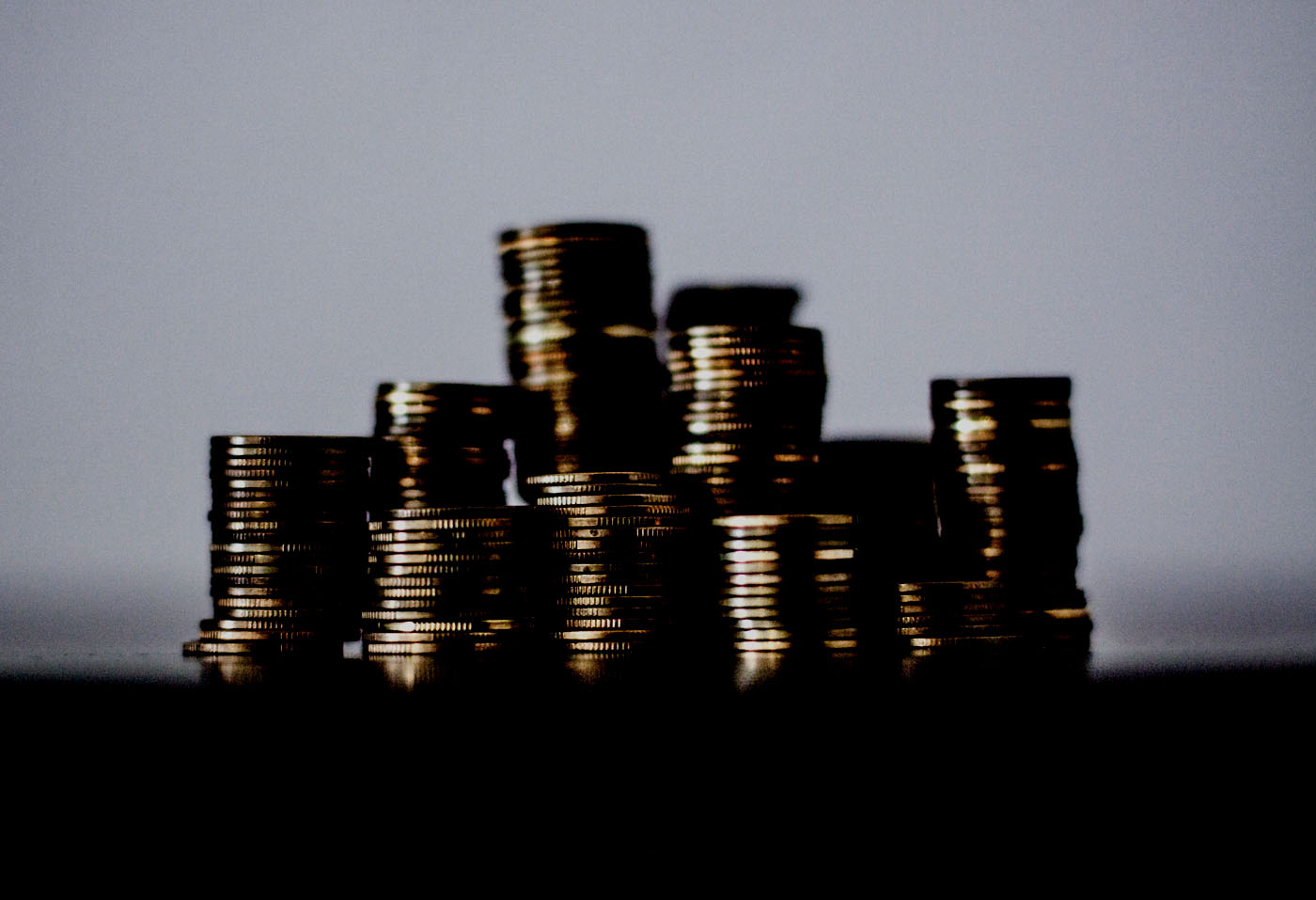 ECONOMICS
The cost of solar photovoltaics have consistently been dropping every year.
The economic feasibility depends heavily on electricity costs and government subsidies.
It is often more practical to install a small system, then scale up as technology improves.
How much do solar energy systems cost?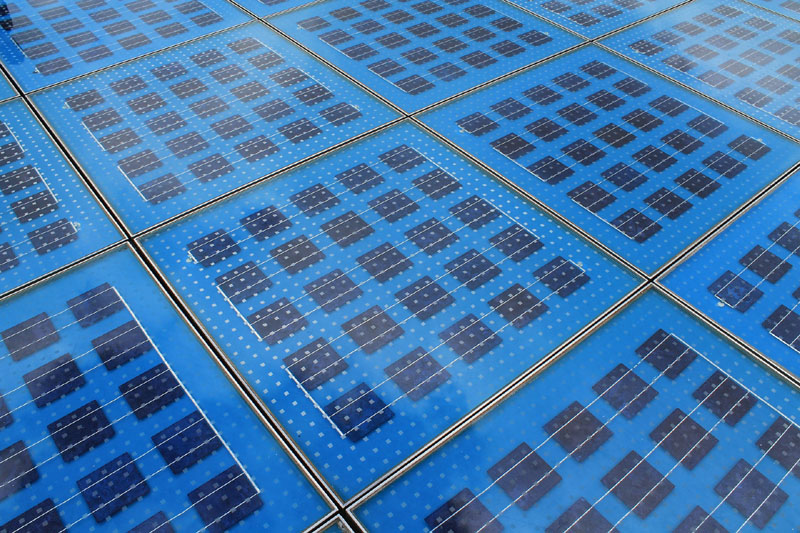 With no government subsidies or incentives, an on-grid solar panel system for the average home would cost somewhere between $15,000 – $25,000 USD. The actual cost would depend on factors such as how much sun your location gets, the orientation and shading of potential solar panel mounting locations, and electricity usage.
We typically base the cost of solar panel installations on USD/Watt. In 2015, the average installed cost is $2.30/Watt. This means that for a 2,000 Watt installation, you can expect to pay around $4,600 USD for this generating capacity. If you look at your electricity bill, your consumption will be measured in kWh. A kWh is the amount of energy a 1,000 Watt power source will generate in one hour. The best way to find out what the true cost will be in your location is to contact a solar contractor in your area.
How have the costs changed in recent years?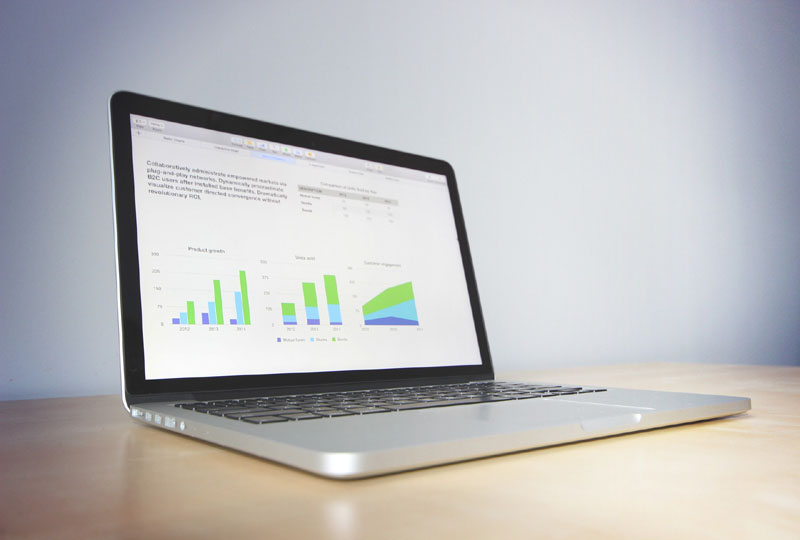 The cost of solar has dropped tremendously in recent years. Consider that the cost in 2008 was about $7/Watt, and the cost in 2013 was around $4/Watt. We are anticipating the cost of solar panel installations to continue dropping in the future. Current estimates put the cost at $1.60/Watt by 2020.
The current cost of solar panel installations puts the technology within reach for most people and small businesses. Large corporations have also taken the first step, and are installing rooftop solar systems. Some of the companies include:
Wal-Mart. Roughly 20% of their stores use renewable energy today. They are targeting 100% by 2020.
Starwood Hotels and Resorts. This large hotel group has begun installing solar panels at some of their properties.
Verizon. The company is putting 100 million into renewables such as solar panels and fuel-cells.
Should I wait to get my solar energy system?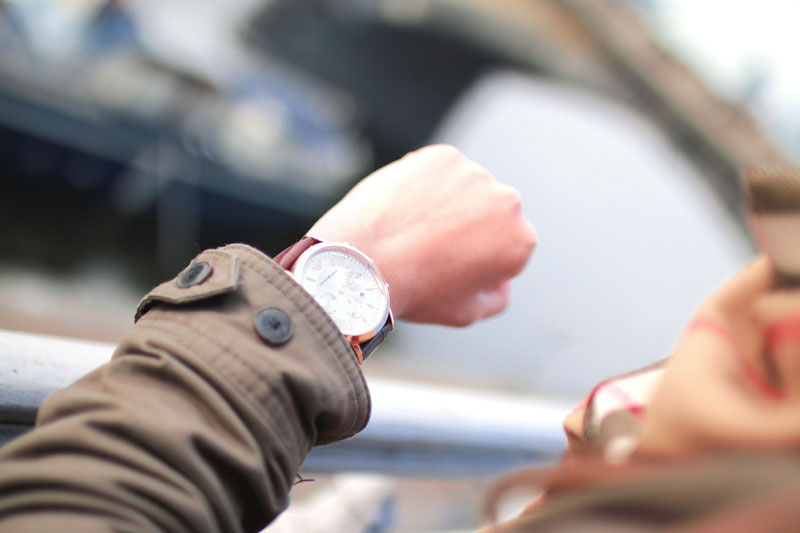 We do feel the time is right for people and business to install small scale solar energy systems today. However, we recommend that people and businesses wait another couple of years before installing high capacity solar energy systems that can potentially provide all of the required energy for a house or office building.
A small scale solar installation will have all of the same components as a large scale one, but generate less power. This will allow the property owner to truly understand what having a solar energy system is like – at a lower cost. When the time is right, the property owner can easily scale up by installing more panels.
What's the latest in renewable technologies?
Here are the latest developments.
Product Review: Deelat Solar Security Light with Remote Control

Bitcoin Mining Using Renewable Energy

Tesla Solar Roof: Should You Get It?

Phasing Out Coal Power Plants